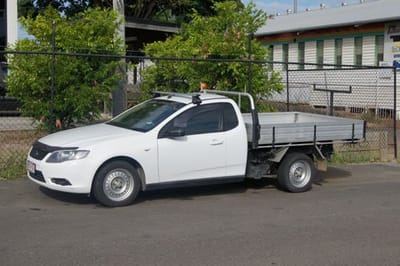 Reliable Taxi Trucks available in Brisbane…
Brisbane has an enormous collection of fast and reliable
taxi truck service
providers. There are companies with more than 30 years of experience in offering taxi trucks for hire. You can opt for hiring your favourite taxi trucks on an hourly, daily, weekly or a monthly basis. The fleet of taxi trucks available at various transport enterprises is capable of carrying very heavy weights. You can avail the convenience of choosing a vehicle that suits all your needs. Taxi Trucks Brisbane work wonders when it comes to express delivery of cargo. There is utmost convenience in transporting the package/containers to every destination, be it near or far. Collaborated with tail lift vehicles, the taxi trucks make the loading/unloading of heavy domestic and commercial packages quite easy.
Never forget to opt for pre delivery preparation…
Prior to getting your container delivered to the desired location, it is essential for you to check whether the company involved with the task is competent in offering you a pre delivery preparation service or not. It becomes mandatory for you to get hold of all the details regarding the logistics. Get to know as to which truck would be used for delivering your freight and at what time the same would reach its final location.
Your taxi truck
must be suitably fitted with a tail lifter in order to move the heavy and weird items in a comfortable manner. The representatives of the chosen Taxi Trucks Brisbane transport company must keep you well informed about the journey of your package/container right from the beginning till the time it reaches its final spot.

Delivery options that suit your preferences…
Whether the
taxi truck
is operated by a single person or two persons, you, as the customer, are free to opt for a delivery method that suits your preferences. Here's a list of key delivery options you'll find tempting:
Archive moves
Bulk Pallet Freight
Fridge Delivery
Office to Storage Moves
Lightweight domestic shifting
Proof of Delivery (POD) is something you can't afford to skip. Different companies provide this proof in their own unique style. While some of them email it to their customers in a PDF format, others choose to get the POD signed in a real-time environment. If you're running a huge enterprise, then you can ask the transport company to generate separate invoices for package delivery pertaining to different departments.